Top 10 Lip Balm With Spf You Can Use As Daily Wear
Protect your lips with these top lip balms that contain SPF
Best drugstore and luxury lip balms with SPF
When it comes to protection from the sun we all know the classic rule of "lather on" the sun-screen way. The areas of problem that you might want to protect right off the bat include your face, your arms, and legs but more often than not, we miss out a crucial spot. The lips. The perfectly juicy pair of lips isn't just with some cute lip gloss. The look and nourishment need adequate protection from the harmful rays of the sun. If you're looking to protect your lips, you can use these perfect drug store and luxury lip balms with SPF.
Tinted color lip balms with SPF
If you're looking for the perfect go-to look with just the right amount of protection from the sun, you can opt for these tinted options. They'll give the perfect glow up with the perfect coverage of SPF. Here are our top picks for these lip balms that also impart a color along with the right SPF coverage.
1. Babo Botanicals SPF 15 Lip Tint Conditioner
You have to give this one a try because it is super affordable and will give your lips the perfect glossy look. It looks super flattering and will truly make you proud of your decision. This one is by Babo Botanicals. The makeup company is an organic-based company that produces natural products and gives perfectly safe products. The lip colors they have produced are universal and to top all of that, only about 10$! The lip tints have the right coverage of SPF and will save your lips from all the harms of those radiations. The users review it as a perfect cross between your favorite lip balm and lipstick. They are available in different organic flavors like crimson rose and plum rose.
2. Revlon kiss balm lip balm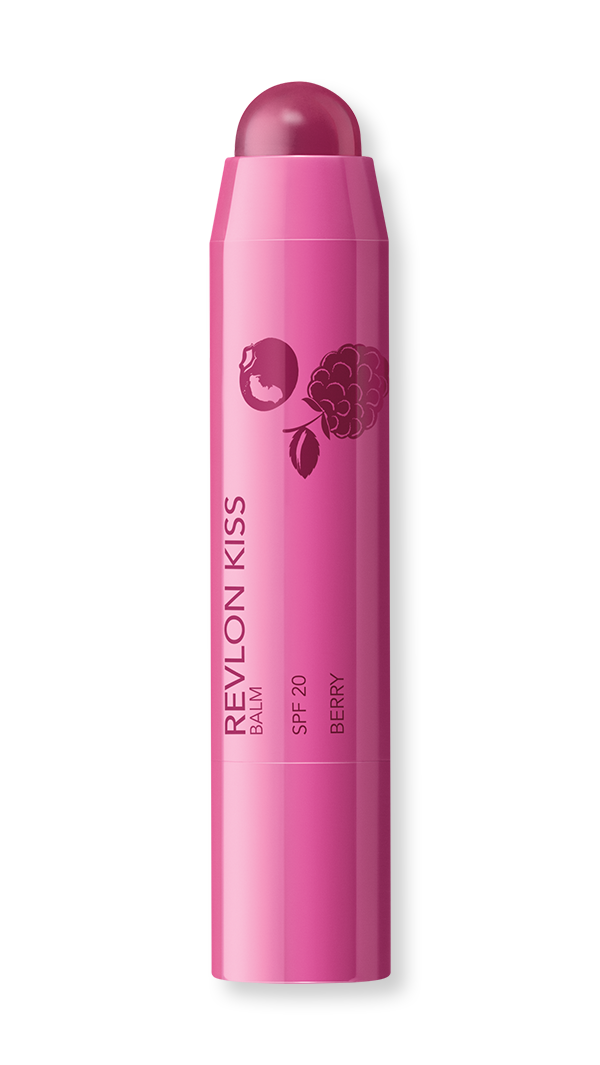 This is undoubtedly a classic in the world of lips balms. You get amazing moisturized and protected lips with the gorgeous look. This is the answer to all your prayers of the perfect blend between lip gloss, lip sun-screen, and fruity flavor. The balm is sold in five flavors and boasts an amazing SPF 20 coverage on your lips. This will give you the ideal protection from the sun and make your lips super kissable. The moisturizing formula has been widely loved by the customers and continues to be a crowd favorite. The infusion of fruit oils that are all sweet-scented has made this a personal favorite.
3. Lanolips Tinted Balm SPF 30
When it comes to the rule of sun protection. The rule is to always go higher. Lanolips has been an amazing company with a wide range of different shades where you'll definitely find something of your personal liking. Lanolips Tinted Balm has been widely appreciated by the people and they always keep coming back for more, making it a best-seller product.
Lip balms with SPF for dark lips
For a long time, there was no representation of people of color in the beauty industry. But as we progress towards a more inclusive world, the beauty industry has upped their game and included perfect products that cater to the diverse skin colors and undertones. Diversity is beauty and you can find the right lip balms with SPF for dark lips now in stores. Here are our favorite picks from the lot:
4. The Body Shop Vitamin E Lip Care SPF 15
The body shop is classic when it comes to body and hair products. Their wide range has always been loved by the people and their products are known to stand out. This lip balm is going to rejuvenate your lips and reverse all the damage they have undergone so far. The vitamin E in this will give your lips the life they need! The right amount of moisture and the ideal look is what you'll achieve by consistent use of this lip balm. It is perfectly suited for sun-damaged and naturally dark lips alike.
5. L'Occitane Shea Ultra Rich Lip Balm Organic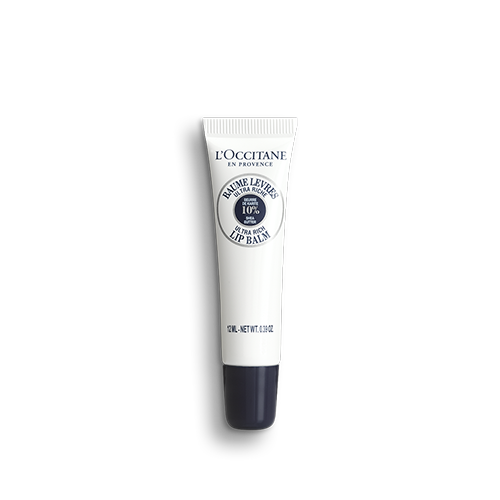 This is a great product for dark lips and will start showing results in no time. You can find it in many regions of the world. The shea butter in this will make your lips super smooth and the SPF coverage is ideal for outdoor exposure without fear of getting harmed!
Related Article: How To Work That Glossy Lips With Top 5 Lip Gloss In 2019
Remember the days when glossy lipsticks were a girl's best friend? It is hard to accept any 90's women did not come across the trend of glossy lips.
Clear lip balms
As with other skin and cosmetic products, Lip balms are also preferred in different ways by different people. The clear lip balms have indeed been more popular than their tinted counterparts. If a clear lip balm with the right sun protection is what you've been in search for, then you need to look no more because we are here to answer all your questions about the best in the market.
6. Sugar Lip Treatment Sunscreen
This sugar lip treatment sunscreen by Fresh has been a best seller. It is a little pricey but loved by the masses. The clear sheen it imparts will give your lips a naturally fuller and healthier look. The damage of the sun will never look your way again with this product here.
7. Sun Bum Sunscreen Lip Balm SPF 30
With a variety of different flavors and scents, you'll never look back after using this product. The sunscreen in this lip product is commendable with an SPF 30. The products are super affordable with one available for 3.99$ and a deal of 3 for only 9.99$. Don't we all love a good bargain? Get your hands on these here to give your lips the gorgeous glossy look!
8. Jack Black Intense Therapy Lip Balm SPF 25
Jack Black Intense Therapy Lip Balm will give you the right amount of protection from the UV damage of the Sun. The lip balm has a tube-like packing which may not be suitable for everybody but you should totally check this one out if you are okay with lathering it on your lips. The product retails for 8$ which is affordable for the amount of product you're getting. Start protecting your lips with Jack Black today.
Best organic lip balm with SPF
Sometimes all that you want from your lip product is to be an organic blend of essential oils and natural ingredients to minimize the exposure to artificial chemicals that might do more damage than good. If this is what you're looking for, your prayers have been answered. Here are a few lip balms that are cent percent organic and will bless you with the perfect look while giving sun protection to your lips with a good SPF.
9. All good Lip Balm with SPF
The products are all natural and highly loved by the organic product lovers out there. The variety they give is incredible and will undoubtedly become your favorite one overnight. The natural oils including coconut oil are great for your lips. You'll never fear chapped lips again if you use these lip balms. There is a variety of flavors you can choose from and we are definitely spoilt for choices.
10. Hurraw! Sun Balm SPF 15
This is one to show up in any search for best lip balms because it is that good! The Lip balms they have produced are purely organic and are amazing for your soft and luscious lips. You can enjoy the sun in all its glory once you have this applied on your lips. The protection they'll give to your lips is phenomenal and it wouldn't be a strain on your wallet!
Summary
Protecting your lips from the UV damage that comes along with outdoor exposure is essential to maintaining perfect kissable lips. The smile is what attracts people to you and having chapped or unhealthy damage lips are not attractive. Choose your desired product out of these top 10 favorites. You can choose according to your preference of color and SPF addition. If there's one thing we love about a good bargain, it's the health aspect of it! So save yourself from all that excess damage with these lip balms and smile all you want.
Related Article: How To Work That Glossy Lips With Top 5 Lip Gloss In 2019

Perhaps the most-girly of all colors, pink has made it to the list of every girl's top favorites.