Types of Children Entertainment for Kids Parties
8 unique and fun children entertainment ideas for reference
Having a party can be both a rewarding and challenging experience. It is always fun to get a group of people together for a good time. All of your friends, family, and neighbors all invited to come together and celebrate a joyous occasion. Planning it is another thing, especially planning a kid's party? This presents itself a whole new set of challenges. From finding a theme that your child and their friends would enjoy to what kind of alcohol do the parents want to drink, to the hardest decision of all, the entertainment. We hope after reading this article, it will give you some ideas that are not only interesting and unique; but guaranteed to be fun and enjoyed by your party guests.
Time To Party
Everyone loves a bounce house. Most people enjoy a pool party but can be challenging to plan because they are dependant on the number of children who can swim, the time of the year and let's not forget the weather. What about clowns? Everyone loves clowns...Right? Ummm..maybe not, and that is whole other article. The entertainment is key to a children's parties success. The entertainment you provide will take up the most time at the party. So, what can you do that will keep everyone entertained for an extended period of time, without costing an arm and a leg and big bonus points, if it is an original idea?
How to Plan
Planning dinner, an afternoon activity, even vacations can be successful with little to no planning. A party? Not so much. If you are looking for a memory making, jaw-dropping, everyone enjoying type of event it is going to take some time to plan and coordinate. Take advantage of Pinterest, Facebook, and the many other available resources that can be used to help plan and facilitate the party. One last thing, don't be afraid to ask for help. Finding someone who will help you to plan and execute the event, will alleviate a lot of the stress along the way.
Budget
The first thing you will need to do is come up with a realistic budget. It is best to come up with an amount that you can realistically afford to spend and stick to it. If you come up with a budget that is too low and end up spending more than you would have liked, it can lead to more stress and risking you not enjoying the party. Once you figure out the number of people you want to invite, then you can come up with food and venue options, which can usually blow the budget out of the water.
Food
Food, with the exception of snacks and beverages, doesn't always need to be offered. I have been to some parties that were deemed a success and little to no food was provided. It all depends on the time of day that the party is going to be held, and how long you want the party to go for. For example, if you schedule a party from 12pm - 4pm people are going to assume that lunch will be served, whereas if you schedule a party from 1pm - 5pm, it could be just snacks. Be sure to let your guests know what you are going to provide, that way they will be able to manage their expectations.
If you do decide to offer lunch or an early dinner, make sure you think hard about what you are going to provide. Will you offer pizza? If so, would it be delivered or picked up? My favorite activity is to BBQ. But, this is when an activity that is being planned sounds like a good idea, and when it comes time to have the party you are dreading it. I love to bbq, but not at a party where I would much rather be socializing and hanging out with my guests. Not everyone enjoys conversation around a smoking cylinder. And we won't even talk about the risk of serving lousy food. No one wants that claim to fame. So when planning your food options, take into consideration the work that will be needed to provide it.
Now we move onto the idea behind the article, the entertainment. Planning this is the key. This could quite possibly take most of your time to not only plan but to implement as well.
Unique Children Entertainment Ideas and Hires for a Birthday
1. Monster Party
What child wouldn't want to see a big (cute) monster come and wreak havoc at your party? Invite Godzilla - the subtle version. The party will be complete with Godzilla destroying cardboard cities at their party. Take it up a notch and make it a costume party and have all your guests dress as their favorite superhero or villain. It will make for a great time. Make sure you state on the invitation to give fair warning to parents of children that may not enjoy the show.
2. Pet Adoption Party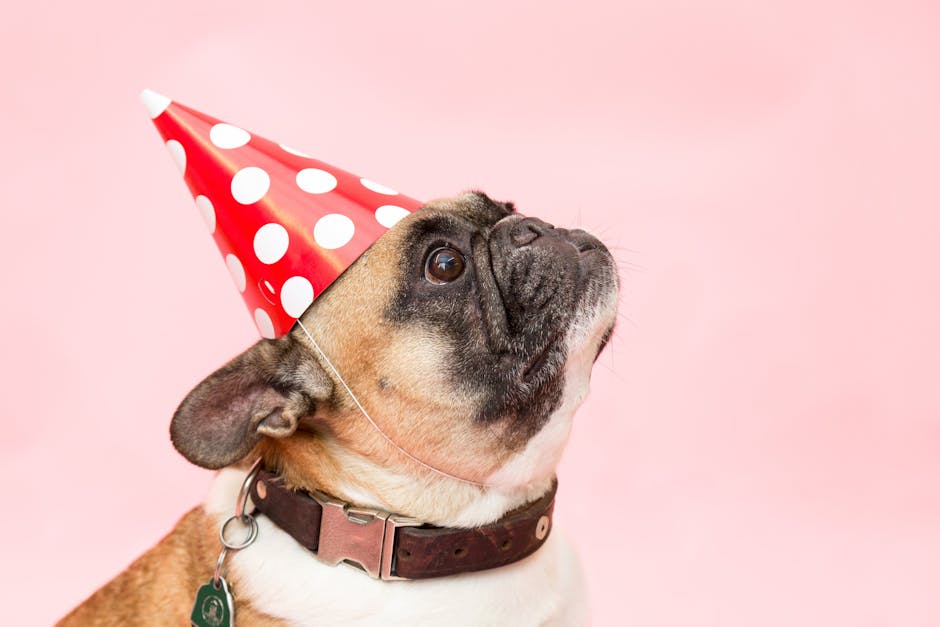 There are a lot of good animals that are in need of a good home. If your child is an avid animal lover why not combine their love for animals with an awesome party. Reach out to a local pet rescue center and see if they can arrange for them to bring the pets that are up for adoption to the party. Maybe arrangements can be made with the agency that fees can be waived in the case that a pet is adopted at the party. Make sure that guests understand the reason behind the party for them not to feel pressured to have to adopt a pet.
3. Gamer Party
Let's face it; our kids love gaming systems. The idea of having multiple televisions hooked around your house, hooked with a different gaming system may sound chaotic to you, but it would be enormous fun for your child. Have your child's party guests bring their favorite games or gaming system over and watch the energy flow. With the use of a hub or router, a gaming system like X-Box 360 has the capability of allowing up to 64 players to play. This type of party will make your child a playground legend.
4. Baking Party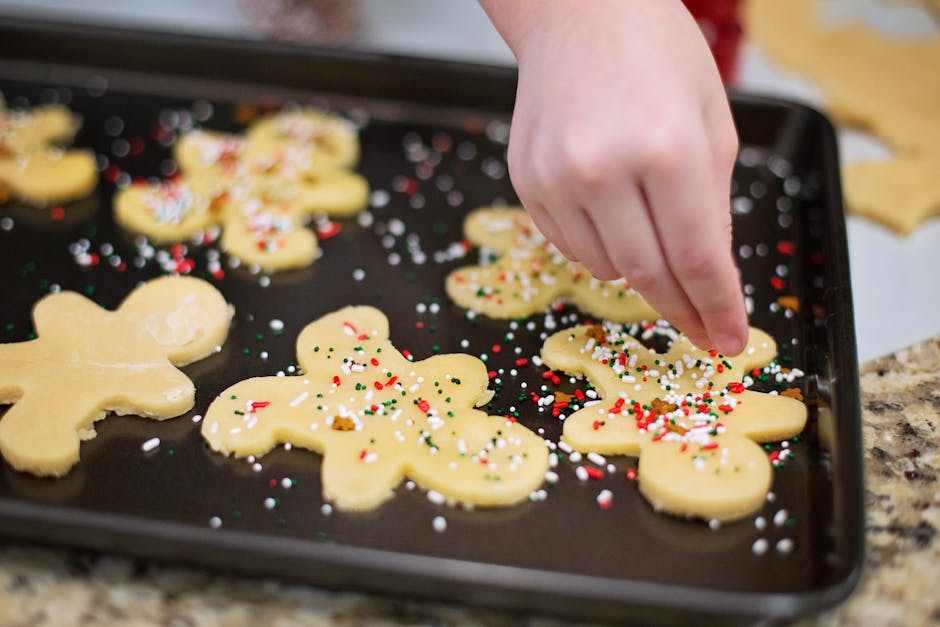 What child doesn't love to bake and be all hands-on? Choose between cupcakes, cakes, and any dessert that you can think of and make it the theme of the party. Or bring it up a notch and organize a good-old-fashioned bake-off. Guests can come dressed up in their aprons and chefs hats and start filling your house with the wondrous smells of baked goods. Have them work in groups or as individuals to see who is the top baker. What makes this another winning idea is no need to supply a cake, they can eat the sweets that they had just created.
Fun Children Entertainment ideas and hires suitable for Christmas Party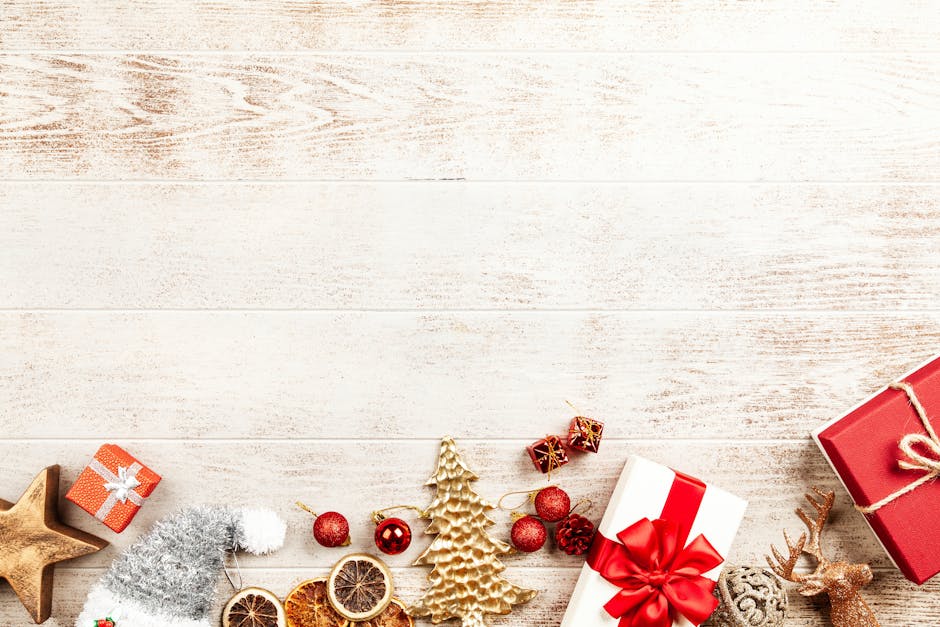 1. Pictures with Santa
Pictures with Santa. A yearly tradition, that some parents relish to an extent. So save your guests the stress of having to deal with a crazy mall which charges enormous fees to purchase the pictures. Hire a Santa and ask a friend to take the pictures. After the photos are taken and developed, have the children then create their keepsake frame to place the picture in.
2. Gift Exchange
Gifts are a big part of the party. And being so close to Christmas, it makes it difficult due to having to plan your holiday shopping around what they don't get at the party. So instead of your child being the only one that gets a gift, how awesome would it be if everyone got one as well? Have your guests each bring a gift to exchange with one another. No need to put names on the gifts, just need to identify if it is a gift for a boy or a girl. On the invitation, feel free to set a limit on the amount for the gift and once RSVP's are sent in send a follow up letting the guests know whether to buy a gift for a boy or a girl to eliminate someone getting left out. Every child will leave happy and this will eliminate the need for party favors.
3. Pin the Nose on Rudolph
Just like the game pin the tail on a donkey, this is a Holiday spin on the popular party game. The kids would enjoy knowing that they are helping Santa by giving Rudolph his nose.
4. Reindeer Food Hunt
A scavenger hunt set up for your guests to find all the ingredients to make reindeer food. Hide the ingredients throughout the party area and give each guest a list so they can hunt for them. Once all the ingredients are found they can all be mixed together and divided into small take-home bags. Once Christmas arrives the reindeer food can be sprinkled on their lawn in anticipation of Santa and his reindeers.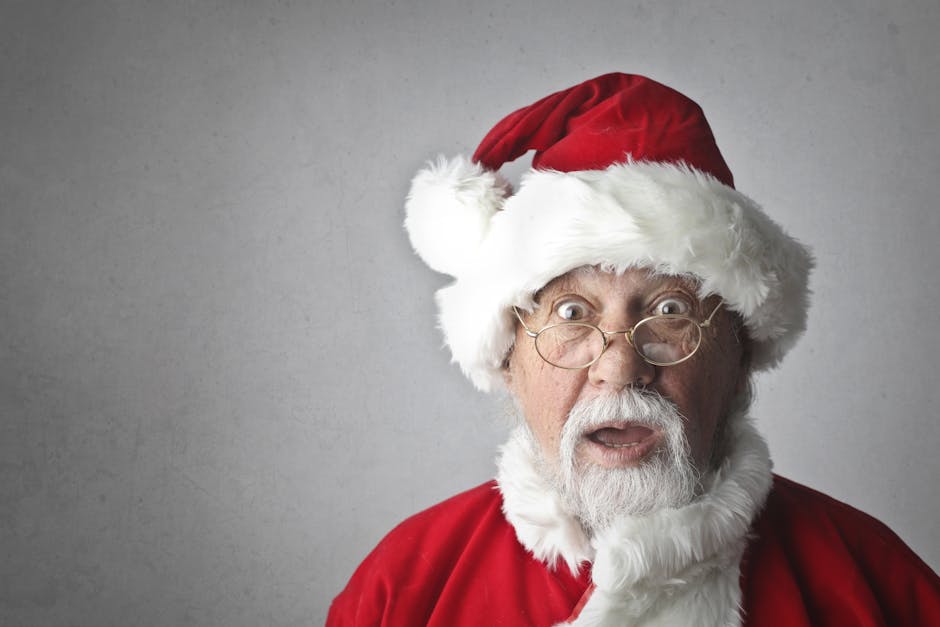 Summary
Party planning doesn't have to be a stressful experience. The key is to give your child a party that they and their friends will remember for a long time. The first step towards a successful party is a budget and a plan. Hopefully these ideas will help you give your child the party of a lifetime.