6 Ways on How To Attract Men and Get Their Attention on You
Tips on how to get all the men attention and focus on you only
How to attract a man's attention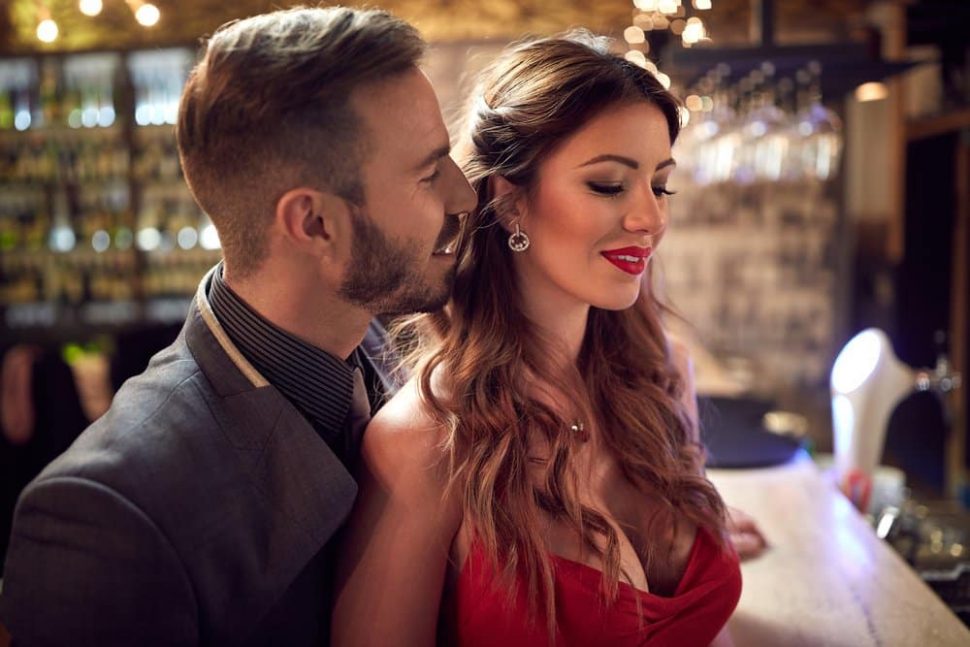 The male psyche works very differently from that of the female, in order to grab a man's attention you have to understand how men think. If you're having trouble attracting men it's probably because you're unknowingly sending the wrong signals.

Or maybe we succeed in catching his eye but don't know what to do to keep him interested. We've come up with a couple of tips you can use to get his attention and show him that you're worth keeping around. These tips will help you master not only the chase but the kill as well, so hop in.

For starters, there are general attributes you must first of all manifest if you're ever going to attract anyone. They'll set the pace for any tips and guidelines that come later in the seduction process, they may seem obvious but we tend to overlook them when we meet someone new. Here they are:
1. A Positive Attitude
This goes without saying, a positive attitude will get you anywhere want. Having positive energy and a positive outlook on life attracts good things. Men will be intrigued by your energized smile, bright eyes, and contagious attitude. Negativity, on the other hand, is bad for business especially in the business of attraction, so remember that optimism and positivity attract like a magnet.
2. Confidence
Men love confidence, a confident woman has it under control, she's not perfect but she knows she's beautiful, smart and funny. If a woman seems desperate men keep away but if she acts like she doesn't need a man but wants him, his desire for the chase kicks in big time.

So when he compliments you, look him in the eye, smile and say '' I know!''. Hold your shoulders back, wear clothes that flatter your figure and walk like you own the room.
3. Humor
Be able to let your hair down and tell jokes, or laugh when he does, don't take yourself too seriously, laugh at yourself and situations you find yourself in. Have fun and enjoy a good laugh, see the funny side of things and he'll want you even more for it.
4. Kindness
In any relationship, genuine kindness can go a long way, this special trait is linked to empathy and it's a trait highly desired by men. So be kind to him and those around you, treat others with respect, do small favors for him and express interest. This will make him want to get to know you better, who wouldn't?
5. Smile
A warm and bright smile says a lot, it's the first clue that tells a man you're interested in him and ready to start a conversation. Practice different types of smiles in front of a mirror and know which one suits you best and when to use it. Do you know you can have a smile for every situation? For example a smirk for his cheesy pickup line, a sly smile for when you don't want him to know you're already into him, or a mysterious smile to leave him wondering about what's on your mind.
How to attract a man physically with body language
Using your body language to attract a man is all about flirting with him and sending the right message without saying a word. The key here is to be subtle, do not overdo it, let it appear as natural as possible. Here are a few tips you can use.
Related Article: What Turns Women On - Physically and Mentally
Have you asked yourself that question? What non-sexual things turn women on?
1. Be hot and cold
Men are attracted by the thrill of the chase, so if you like him, keep it low key, play hard to get, flirt and tease without appearing desperate. Lean in close when talking to him, lightly touch his hand, or place a finger on his thigh smile and show interest. But when he leans forward pull back. Keep him on his toes and at the edge of his seat and he'll chase you all the way. Strike a balance between boldness and subtlety, be genuinely interested in him without being all over him.

Little things like making eye contact and smiling at him are very subtle ways to show your interest in him. To give a guy attention, flash a smile at him, he'll feel very special about himself because of the attention you are giving him, and he'll come to you.
2. Play with Your Hair
The hair flip is an all-time classic and it never gets old, flipping your hair just screams sexy and men love it. It also says '' Hey, I'm interested in you or I'm having a great time''. Consciously or subconsciously flipping your hair over your shoulder, twirling it or running your fingers in it will go a long way. He'll imagine it's his fingers in your hair and won't be able to take his eyes off you. Make sure your hair smells good so that when you flip it he gets the smell of some sexy fragrance that lingers for a minute.
3. Make Eye Contact
Staring into your a man's eyes lets him know that you're as into him as he is into you.

Make prolonged eye contact with him in a crowded room then look away. Notice him and then let something else grab your attention. Let your eyes tell him everything about how you feel. They are, in fact, your biggest weapon when it comes to winning the seduction war. Your eyes can send seduction signals to a man telling him you want him. When talking to someone you like the tendency is to look away in shyness but try not to, always smile and look him in the eye. There are lots of ways you can use your eyes to express yourself. This will pique his interest and he'll walk over.
How to attract a man sexually in bed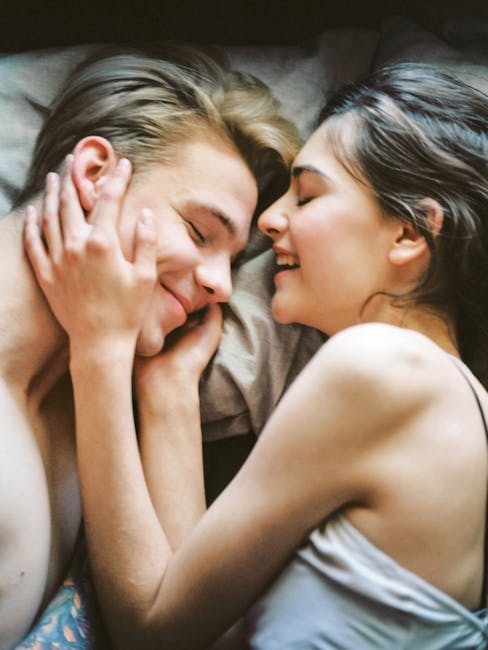 The trick is not only to attract him to your bed but to keep him there, here are a few tips you can use to make sure you have his full attention and you're his sole focus.
4. Share a steamy fantasy
Tell him what you've been daydreaming about, are you fantasizing about a threesome, getting at it in public, in an elevator? Get out of your comfort zone and let your imagination run wild. Sharing some of your most daring fantasies with him will stimulate his mind in an unbelievable way.
5. Be open minded
A sure way to get a guy's attention in the bedroom is by being able to try new things. Be creative and receptive to cues and suggestions, spice things up and introduce new techniques, positions, styles, games, and toys to your sessions. Ask what he likes in bed and be ready to oblige, do some role play, who knows maybe he's been fantasizing about a hot nurse who'll fulfill all his needs.

There are endless possibilities, so be open to new ideas, be unpredictable, surprise him and take the initiative to plan things, like an exotic and romantic weekend getaway. Tease him in the most unusual places, dirty talk into his ear and dominate every once in a while.
6. Wear sexy lingerie
If you want to get a guy's attention, then confidence is key, you need to be able to feel comfortable and sexy in your own skin. Find an outfit or sexy lingerie that you love, add a perfume that makes you feel special, some jewelry or any other thing that can help you feel confident about yourself. It's also not just about looks, inner confidence matters even more. If you do not feel confident enough, look in the mirror and focus on the qualities and things you like about your body and then roll with that.
Men are visual beings so a piece of sexy lingerie on you waiting for him in the bedroom will drive him wild.
Summary
To get a man's attention, the most important thing you have to do is make an effort. Do something to catch his attention, it may not happen overnight but keep working on it and it will pay off one day. Keep in mind that these tips are not a guarantee that a particular guy will notice you, but to stand a chance you have to pick the ones you're most comfortable with and practice them so you can perform them confidently and flawlessly. Make sure you are authentic and stay true to who you are, seduction requires you to be confident and it shines through only when you're being yourself. Try out these tips and see which ones get the best results and then make them your own.